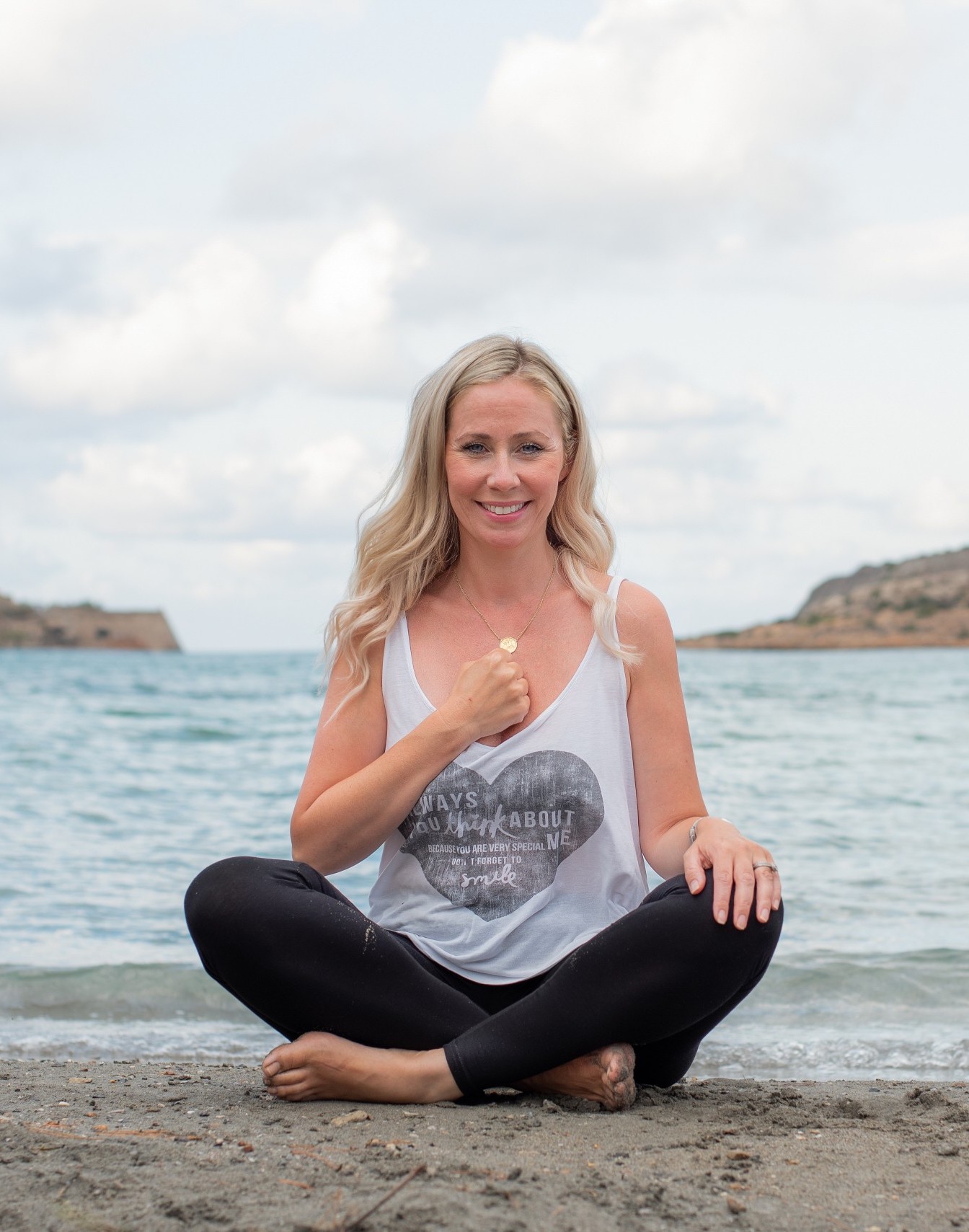 Empowering you with the science, techniques & confidence to lead your own mother-baby classes.
My 4-day PAUSE practitioner training is for yoga teachers, early-years professionals or mindfulness practitioners who are passionate about the mental health of mothers and their little ones.
Combining neuroscience, therapy principles and mind-body practices, PAUSE mother-baby classes have been carefully crafted to provide a deeply nurturing and restorative experience for both mother & baby, helping them lay the foundations for life-long emotional health.
Having run and refined these classes over several years, I am now passing on all that I know to other like-minded practitioners, so that together we can make a bigger impact, and help raise happier, healthier humans.
the techniques
breathing exercises
active listening
post-natal & baby yoga
baby massage
mindful movement
guided meditation
essential oils

the NEUROSCIENCE
Neuroplasticity
Epigenetics
Attachment Theory
Child Brain Development
Mindfulness
the details
4-day Training | £425
In-person workshops in the UK. Get in touch for eligibility and next course dates.
Monthly membership | £10
Join the Pause Community and receive ongoing support, relevant therapeutic updates, referrals & marketing resources.
Through this practitioner training, you will learn:
The neuroscience behind child attachment and development

The links between early experiences and behaviours in adults

The importance of mind mindedness

Active listening and reflective skills

How to encourage emotional awareness
How to recognise signs of suffering in mothers

Your own emotional triggers and how this impacts group work

How to safely hold space for a mother baby group

How to incorporate practices such as breathing exercises, meditation, yoga and essential oils into your class.